Buying a new home comes with a lot of to-dos. From figuring out what sort of down payment you can afford to staying on a consistent timeline, the buying process can be stressful!
Luckily, the team at the Waypoint Real Estate Group has your back. With a number of professional resources and years of local experience, we're happy to offer you with a number of assets for your Florida real estate experience.
Learn the Basics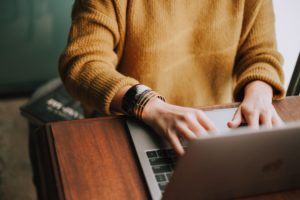 Before you kick off your home-buying journey — whether it's your first time or your tenth time — it's good to run through the basics. One of the most important things to figure out first is your finances. You don't want to start your home search, fall in love with your dream home, and find out it's way out of your price range. Use our handy mortgage calculator to narrow down your search ahead of time.
Have some questions on mortgage, lenders, or any other home-buying basics? Browse our FAQs to get some answers.
Explore the Area
Once you figure out your finances, you'll want to learn a little more about the neighborhood. You might not have the time the hit the streets and explore all of the ins-and-outs of the area. But don't worry — we're here to help. Take a look at our in-depth guides to the many communities in the Orlando and Celebration areas to find where you belong!
Search for Homes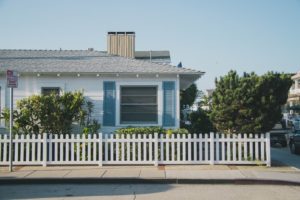 Now that you have a better idea of what community you're looking for, it's time for the fun part: the home search. Already know exactly what you're looking for in a home? Perfect! Use our specialized home search to narrow down your options by feature, price, size, and more.
Not sure what you want yet? Take a look at our featured listings to spark some inspiration.
The Final Steps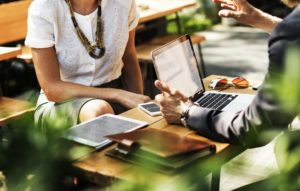 Imagine that finally, after all of your searching, you've finally found the exact home you want. Before you make your offer, there are a few things you'll want to consider. From talking with the seller for more information to conducting a home inspection, be sure to cross a few items off the checklist beforehand.
Still need some more in-depth info? Just request one of our buying or relocation guides! They're specially catered to you and your buying needs in the Celebration and Orlando area.
Ready to Get Started?
With stunning homes, tons of things to do, and easy access to some of the best attractions in the region, the Celebration area is a great place to call home. Why not get started on your home search here today?
If you have any questions, need more info, or want to get started, feel free to give the team at Waypoint a call today!