Finding a new home is a step-by-step process, but sometimes those steps get overwhelming. After all, there are a lot of i's to dot and t's to cross, and things can fall through the cracks. Why not work with someone you can trust to help it all go smoothly?
As your local expert on all things buying, selling, and investing in the Celebration area, I'm here to help. Take a look at a few of the online resources I have to offer, and give me a call today to learn more about what I can do for you.
Learn About the Neighborhoods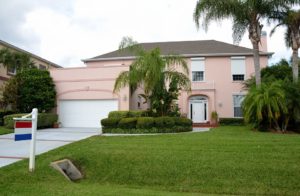 Whether you're new to the area or a local, exploring the communities and neighborhoods in the area is critical in finding the right place for you. With so many unique towns to choose from, you'll want to live somewhere that best suits your interests.
Luckily, you don't have to travel all around the Celebration area, scoping out the pros and cons of each place. I've got a wide collection of in-depth pages made for breaking down each available community. From the homes available to community events calendar to local shopping and dining, all the bases are covered when it comes to finding your perfect area.
Get Some Answers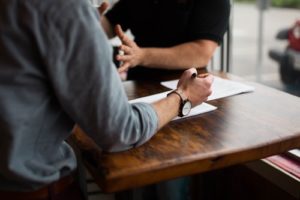 Buying a home comes with a lot of questions, especially if it's your first time. Where should you start? What type of loan should you get? How much money should you set aside for a down payment? Don't worry — I'm here to help.
The most comprehensive resources I can offer are the specialized relocation and buying guide, so be sure to put in a request for those ASAP.  In the meantime, I recommend reading through a few other helpful resources. Check out my Buyer FAQs, what you need to know before making an offer, and learn how to move like a pro.
Narrow Down Your Search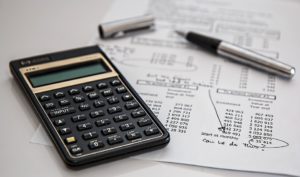 One of the most time-consuming parts of buying the home is the search process. With so many options, price points, and features to consider, it might take a while to settle on the best choice for you. After all, you'll probably be spending at least the next few years in this home, so you want to pick something you'll love.
First, it's best to figure out your price range — you don't want to fall in love with a house, then discover you can't afford it. Plug a few numbers into my mortgage calculator, and figure out what sort of monthly payments you can make. Once prices are figured out, the fun part starts: the specialized search. With this search tool, you can narrow down homes based on size, location, feature, cost, and more. You'll save yourself time and stress in the long run by going the extra mile to prepare.
Trust in Your Local Expert for All of Your Buying Needs
Buying a home should be exciting, not stressful. That's why I'm here to help make sure your buying experience is stress-free and successful. But don't take my word for — see what some of my past clients have to say.
If you're getting ready to embark on a buying journey in the Celebration area, don't hesitate to give me, Jimmy Tate, a call!