We know: Celebration is kind of an unusual name for a town. But from the moment you step walk in our tree-lined streets and charming town square, you'll start to understand just how perfect that name is.
From weekly events and annual celebrations to some of the best attractions in the region, life in Celebration is one-of-a-kind. Take a look at just a few of the many highlights of finding your home here.
Tight-Knit Community Life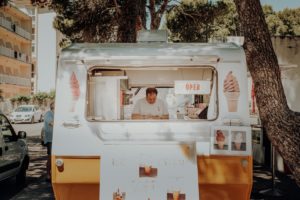 With a population just under 10,000, we've got a cozy little community here in Celebration. But even though our town is small, the passionate residents make sure there's always something to do.
From food trucks to festivals, Celebration has it all. Need to get some fresh fruits and veggies? Head to the Farmer's Market at the Celebration Town Center, held every Sunday. Want to sit back and enjoy some local music? The Music on Market series brings local tunes to town every month.
Larger annual celebrations that are popular in the community include the Radio Disney Concert, Oktoberfest, and the Great American Pie Festival.
Top-Notch Shopping & Dining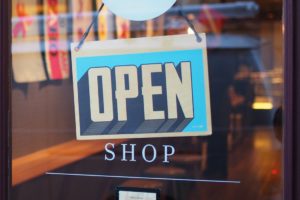 Need some retail therapy or craving the best fresh and local flavors? Thanks to the Celebration Town Center, all of the shopping and dining you could ask for is centrally located and packed within a few blocks. It's just another thing that makes Celebration a unique small town!
As far as stores go, you'll mostly find locally owned and unique boutiques, including Soft as a Grape clothing, Woof Gang Bakery & Grooming, and the Little Thimble Craft Studio. For a wider variety of shops, the Water Tower Shoppes offer more of the big-name stores you'd expect.
Once you work up an appetite, we recommend stopping at Thai Thani, Celebration Town Tavern, or Columbia, then finish it off with dessert at Kilwin's or Sweet Escape.
World-Class Entertainment
We couldn't talk about Celebration without mentioning the biggest nearby attraction: Disney World. Celebration is just under 10 minutes away from the Happiest Place on Earth, and many residents choose to purchase annual passes for year-round access.
Stunning Homes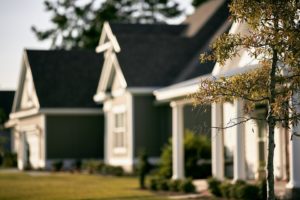 Close your eyes, and think of your dream home. Is it a multi-million dollar estate with the latest in luxury features? A classic colonial-style in a top neighborhood? Or maybe a modest but modern townhome near Downtown Celebration?
No matter what sort of home you're looking for, we're sure you'll find it among the listings in Celebration. Already know exactly what features you want? Perfect — use our specialized home search tool to narrow down the listings to exactly what you need. With a diverse array of listings in a wide range of prices, your perfect home in Celebration is just a click away.
Ready to Get Started?
Get to know your neighbors, support local shops, and find the perfect place for your wants and needs — all in Celebration. Don't miss out on your chance to find your home in our charming little town!
If you're ready to get started, have any questions about the area, or would like more information, feel free to give the Waypoint Real Estate Group a call today.