It's hard to believe that 2019 is already upon us. Last year seemed to fly by, but then again, doesn't it always? Now that the buzz and excitement of the holiday season has started to calm down, it's time to begin thinking seriously about what you want to accomplish in the new year.
If you've long been day-dreaming of a beautiful new home in a community like Celebration or Windermere, Florida, then now may be the time to start planning! Selling a home and buying a home often go hand in hand, so it's important to know how the Celebration real estate market is going to fluctuate in 2019.
Here are three big pieces of information to keep in mind while planning out your 2019 real estate resolution.
When it Comes to Selling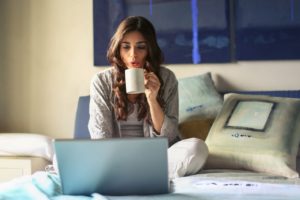 Statistically, one of the best months to sell your home in Florida is August. This is largely because the buzz of the summer is dying down, and home-buyers in search of a vacation home for the winter months are highly motivated to purchase.
From a numbers standpoint, sellers are likely to get the majority of their asking price when they list in late summer. However, home prices in Celebration real estate have risen steadily over the years, and we don't expect that to change any time soon!
When it Comes to Buying
If you're planning on buying a home soon, what would the ideal market conditions be? Would you rather there be plenty of inventory to explore? Or are you looking to get the best possible price?
Depending on your answer, the best time to buy a home may differ slightly. From an inventory perspective, one of the most popular times to sell a home is late winter (think March) so there will be ample inventory in the Celebration real estate market during this time.
But if you're looking at it from a price standpoint, January is the best month to buy a home because prices are generally much lower and you're likely to get an amazing deal.
Don't Try to Time the Market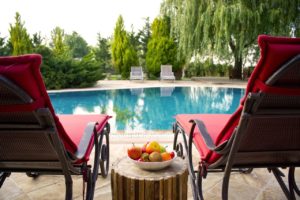 At the end of the day, the Celebration real estate market is competitive, highly valuable, and in-demand. Waiting until the "perfect time" to buy or sell your home won't really save you too much money in the long run.
Instead, time your real estate plan for when you're ready. In an ideal world, when would you like to move? Come up with a general idea, pinpoint a 1-2 month period in the year, and plan for that.
Need Additional Resources to Plan Your Move?
We're here for you. Give our team a call today to explore our home-buying and -selling resources, search homes for sale, and learn more about relocating to the Celebration real estate market.
Talk to you soon!