Moving is a challenge, but relocating doesn't have to be. With expansive and diverse natural areas, active communities, tons of amenities, and breathtaking homes, make Central Florida your next home.
Let the Waypoint Real Estate Team help you out as you relocate, and explore a little more about what makes the many communities in Central Florida — from Celebration to Orlando — so one-of-a-kind.
Stunning Parks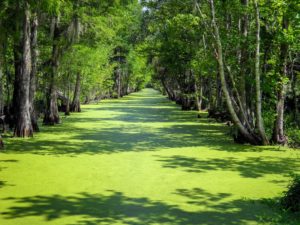 With beaches on either side and tons of national parks and preserves in between, the parks in Central Florida offer some of the most diverse natural areas in the country. What other place allows you to hit the surf at white-sand beaches then try to spot an alligator at the swamp all in one day?
When you live in Central Florida, places like Green Swamp Wildlife Preserve, Kissimmee Chain of Lakes,  and Cocoa Beach are always just a short trip away. Plus, if you're looking for a different kind of park, nearby Orlando can provide you with all the entertainment you need. 
Tight-Knit Communities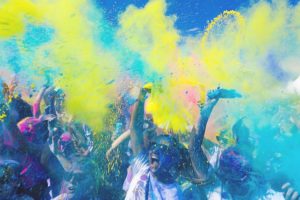 Annual festivals, special events, seasonal celebrations — communities in Central Florida are so active that one of them is even named Celebration. Each charming small town and bustling suburb offers residents with packed social calendars year-round.
For events like the Great American Pie Festival and the Fall Art Stroll, head to Celebration. Enjoy First Friday Festivals and the Independence Bash at Baldwin Park. If you're a fan of cars or good barbecue, the Cruz N Car Show or Winter Garden Blues & BBQ in Winter Garden is perfect for you.
Countless Amenities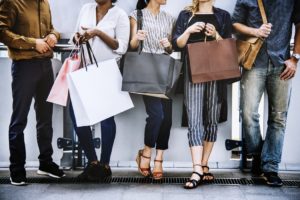 Do you have a passion for shopping 'til you drop, or crave to be at the center of the latest culinary trends? When you relocate to Central Florida, you'll get the best of both worlds. With a variety of shopping centers in each town and award-winning restaurants scattered across the region, the opportunities abound.
In addition to the eating and shopping, you'll have easy access to other amenities like golf courses, country clubs, state-of-the-art fitness centers, and more.
Top-Notch Homes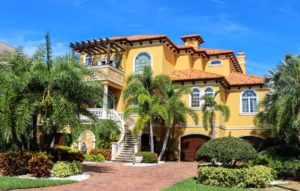 Are you looking for a waterfront home? A place with a few acres of land? Or maybe an impressive modern villa? From expansive estates to charming ranch-style homes, you'll have a variety of options to choose from in the towns and cities of Central Florida.
Enjoy features ranging including in-ground pools, gourmet eat-in kitchens, stunning hardwood floors, and massive master suites. Explore more of the exclusive and luxurious features by browsing a few of our listings.
Relocate to Central Florida with the Waypoint Group
Relocating can be tough, but the Waypoint Group is here to help. With a variety of resources and years of local experience, we'll ensure you have a stress-free and successful real estate journey.
If you have any questions, would like to learn more about the area, or want to get started, give us a call today!