Last Wednesday, October 26, local businesses throughout the Orlando area were recognized at the Orlando Business Journal Readers' Choice Awards. From barbecue restaurants to accounting firms to tourist attractions, the awards ceremony highlighted only the best in the business.
And it's official: Cam Bradford Homes is Central Florida's best local custom homebuilder!
Congratulations, Cam Bradford Homes!
You may have seen Cam Bradford Homes's work in Winter Garden, near Lake Nona, and in Windermere. High quality, durability, and timeless luxury are signature features of their homes.
Did we mention the company is also Sawyer Sound's custom homebuilder?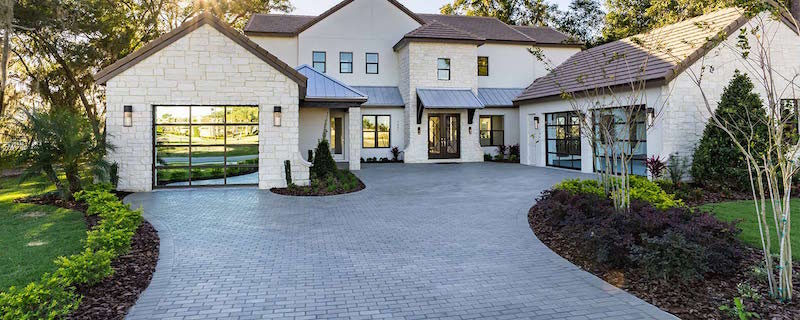 Have You Seen Their Sawyer Sound Custom Homes?
Hopefully you've already heard about Sawyer Sound in Windermere. But if you haven't, here's a quick summary.
Sawyer Sound is a new community of just 20 custom estate homes on Little Lake Sawyer. The floor plans are completely customizable, perfect for anyone's dream home. And what's better than a location close to shopping and across the street from Windermere Prep?
Are You Searching for Your Dream Home?
Are you interested in a home in Sawyer Sound? We'd be happy to talk with you about this new development and about the custom estates that Cam Bradford Homes is building. Call us at 407.566.8265.